Installing and Repairing Electric Boilers Throughout Yorkshire
At Nfinnerty Electrical, our highly experienced NAPIT registered electricians install, repair and service electric boilers in York and throughout the surrounding areas.
Can I Use An Electric Boiler With Wet Radiators?
Yes you can! There are a few different types of electric boiler. You have electric combi boilers that give hot water and heating and there are electric flow boilers that just do heating.
So if you live in a property with no gas, no problem. Nfinnerty Electrical can design a bespoke system to allow you to get the best out of what energy source and type of dwelling you have.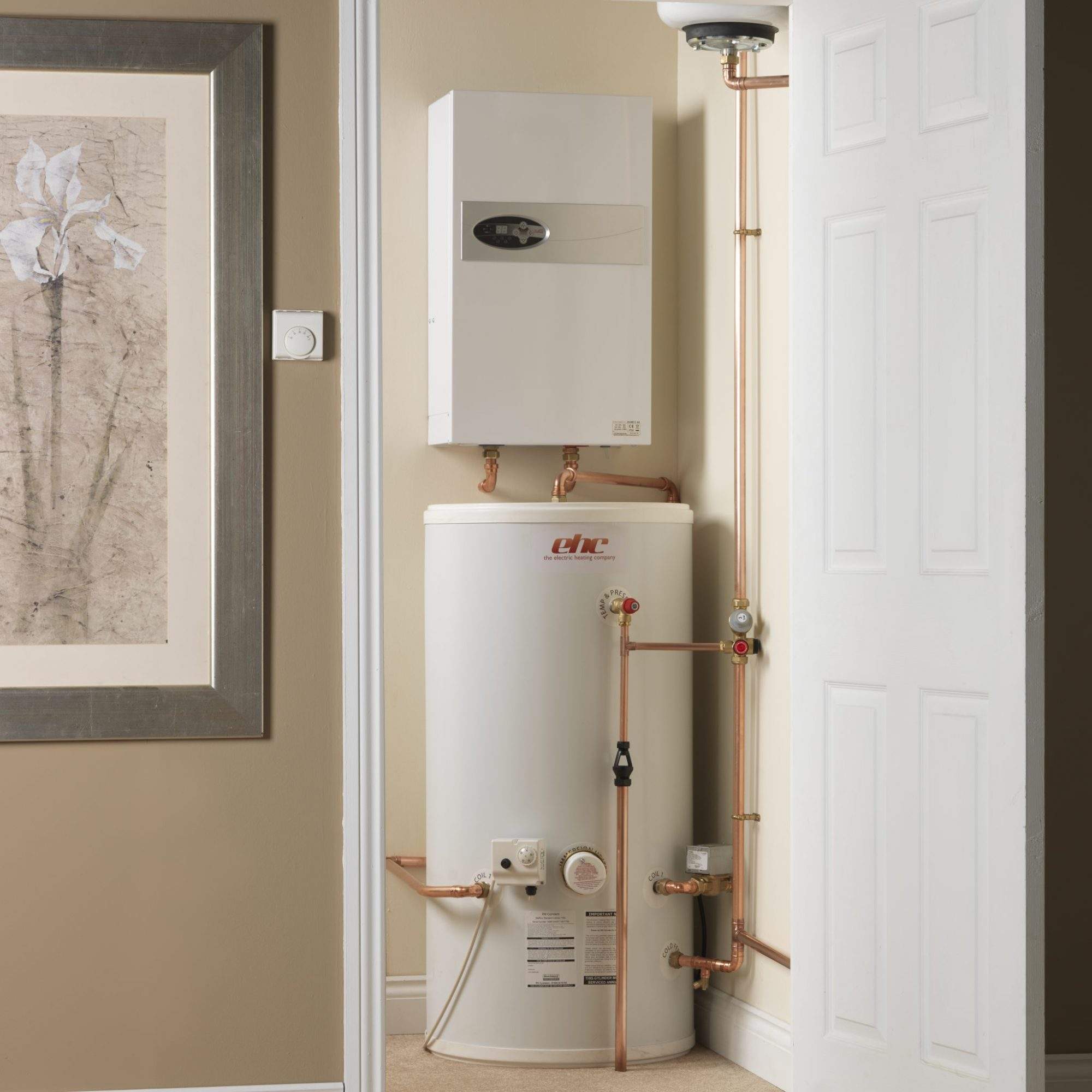 The only choice where a gas supply is not available
No flue required so can be located almost anywhere
Virtually silent in operation
Can provide central heating only or central heating & hot water
Can be used for underfloor heating
Very little wasted heat: over 99% efficient
Ideal for flats & apartments, holiday homes or light commercial
No fumes and no risk of carbon monoxide
No annual safety certificate required
Boilers can be used with standard radiators & thermostatic valves
Domestic models available from 4kW to 15kW
Which Electric Boiler is Best for My Home?
Electric Flow Boilers
Electric flow boilers provide hot water to your wet central heating system. This can be either radiators, underfloor heating or a combination of both.
Multiple electric flow boilers can be banked together to achieve larger outputs. Making them an ideal solution for smaller and larger home alike.
They can be used on sealed and open vented systems. They can also be used in conjunction with an unvented cylinder and normal central heating controls.
Electric Combi Boilers
Electric combi boilers are usually a combination of an electric flow boiler with a hot water storage cylinder and a pre-plumbed, factory fitted circulating pump all presented in a nice neat casing.
The same out come can be achieved by using an electric flow boiler and unvented cylinder. However this can be more labour intensive and take up more space.
Electric combi boilers can be installed on sealed systems and produce mains pressure hot water. Their design usually allows them to fit neatly in to most domestic airing cupboards.